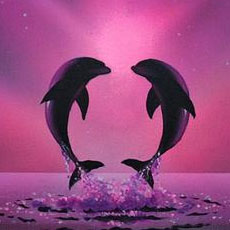 Verified
Ben
Added 2 months ago
Report to admin
Collected whilst working at Lucas & Wyllys
July 28, 2021
20210728085629
Amazing family law team!
My case lasted over a year and a half and in that course I had 2 amazing solicitors helping to reach a working agreement and to rectify any disagreements. Candice had taken over the last 8 months and swiftly caught herself up to speed. She had always maintained a very professional position but most importantly she wanted the best outcome for me and strived to achieve this. The communication was always amazing and I was always impressed with the response because of how close they were to my views on the matter. I can't thank all of Lucas & Wyllys enough for forever being so kind and helpful, but special thanks to Vicky Smith and of course Candice Barfield
Hi Ben. Thank you so much for taking the time to leave us a review. We really appreciate your feedback and are so pleased to hear about your positive experience.
Was this review helpful? Yes