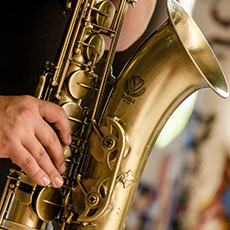 Verified

This review has been left by a verified client who used Lucas & Wyllys.
Angela
Added 1 month ago
Report to admin
March 16, 2021
20210316173100
review
A friendly and helpful service via telephone and email during lockdown.
A representative from Lucas & Wyllys responded to this review on 22 March, 2021
Thank you for your review, Angela. We really appreciate you taking the time out to share your experience with us.
Was this review helpful? Yes