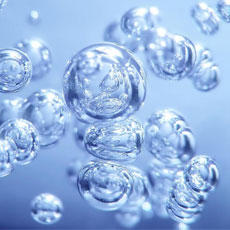 Louise
Added 11 months ago
Report to admin
Collected whilst working at Tozers LLP
February 11, 2020
20200211115918
Amazing woman amazing solicitor
After switching to Tozers Kate took over our case. she was professional, honest, friendly but most of all she's supportive and very easy to get on with.
She is amazing at her job without being hard to approach, Kate became like family and we found the whole process a lot easier because of her.
She got great results which far exceeded expectations.
I will forever be grateful to Kate and her team for everything they did for us, I genuinely can't thank you enough.


Good afternoon Louise Thank you so much for your positive feedback and for taking the time to post this review. Our clients' views are important to us and help us constantly improve the way we do business. Thanks again for your review Kate Stone
Was this review helpful? Yes