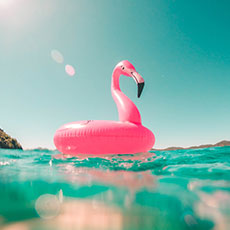 Verified
Adrian
Added 4 days ago
Report to admin
Collected whilst working at Sills & Betteridge LLP
June 08, 2021
20210608071100
House sale & House Purchase
They could not make the whole moving experience any less stressful. Nothing was too much trouble and the communication was second to none. I have and will recommend and will look at using all other services that are on offer if needed.
Special thanks to Ed & Ellinor.
Thank you for your review. We appreciate the positive feedback you have given us and look forward to working with you in the future.
Was this review helpful? Yes