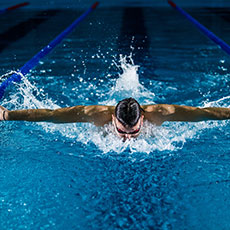 Verified
Nat
Added 1 month ago
Report to admin
Collected whilst working at Ask Legal Solicitors Limited
August 18, 2021
20210818154722
Disrepair claim
At the very beginning I got told my compensation could be between £10,000 to £18,000. This was not told by faisal, I was informed by the company who pass my claim onto ask legal solicitors but I only received £2,500. This has no reflection faisal.

Fasial has helped get my house repaired after a long wait from my land lord.

Fasial had offered very good advice and acted professionally.

90% of the time fasial would answer my phone calls or emails but after the claim went through communication wasn't as highly maintained as in the beginning of the claim.

When asking for a call back through reception faisal didn't get back to me and I had to send a few emails to try and get a response.

Having said that the over all service was very good.
Was this review helpful? Yes