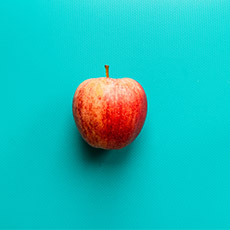 Matter Type:
Residential Conveyancing
Efficient, friendly service
This review is for a different branch.
Following a very competitive quote, Jonathan and Nick from Ashfords dealt very efficiently with our house sale with no hitches. The house we were buying, however, was in a slow moving chain and, after several months, this collapsed leaving us to quickly find an alternative before we lost our buyer. Ashfords dealt with this problem quickly and at no additional cost. By this time the Covid lockdown had struck and Ashfords staff had to switch to home working. Even so, this caused only a few days' delay.
Overall, we were very pleased indeed with Ashfords' service and sympathetic support during a difficult time.