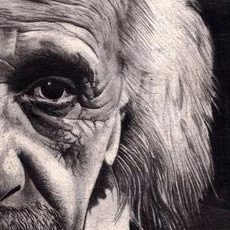 Rachel
Added 2 months ago
1 found this helpful
Report to admin
This review is for a different branch.
September 09, 2019
20190909084114
Conveyancing matters
Wow, the best ever solicitor I have used for conveyancing. I worked in the industry for many years and understand the pressures and environment that solicitors work within. The communication from the solicitor was every other day, always with a pleasant demeanour. I felt I was looked after and that I mattered. My frustrations were heard and dealt with cordially, immediately and effectively. Brilliant service. Will never use any one else.
Was this review helpful? Yes