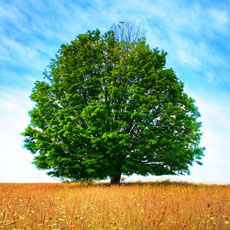 Jane
Added 1 month ago
Report to admin
This review is for a different branch.
February 23, 2020
20200223114923
First Class Conveyancing
Claire Reynolds has been my conveyancing solicitor over a number of years through various property sale/purchase/transfer scenarios. It is no accident that I keep going back to Claire. She is the best property lawyer I have encountered and I have recommended her to many friends and colleagues. Friendly, wise and knowledgeable with terrific experience in the property scene, Claire and her superb team leave no stone un-turned. And Claire has an essential but (in my previous experience of property lawyers) rare quality - a highly developed sense of urgency. She gets things done. Look no further...

Was this review helpful? Yes