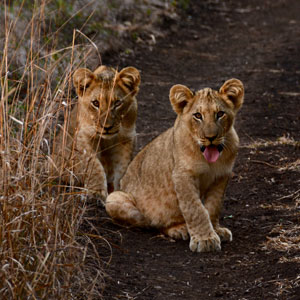 Matter Type:
Fatal Medical Negligence Claims and Inquests
Medical Claim
This review is for a different branch.
I was advised to use this firm by my insurers and so I ceased dealing with my existing solicitors who were about to proceed with seeking professional advice from medical experts as their first enquiry. Lyons Davidson did not do this but actually issued an ultimatum to the hospital before any medical advice. The claim made against the hospital could not be amended as a result of this blunder. Lyons Davidson followed an injudicious approach and I hope they have learnt from this.