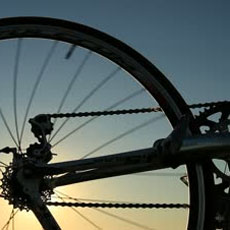 Christine
Added 3 days ago
Report to admin
This review is for a different branch.
January 21, 2020
20200121125030
Excellent service buying new build investment flat
Kew Law was the firm recommended by the sales office of the development in order to get the conveyance discount. They were very competitively priced and I am sure that I benefitted from the fact that this wasn't the first property in the development that they had dealt with. They were very efficient and dealt with all my queries promptly and cheerfully. I was kept informed throughout and I thought the whole process - first time I'd bought a new build - was quick and painless! I would gladly recommend them.
Was this review helpful? Yes