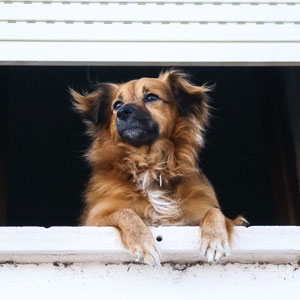 Matter Type:
Residential Conveyancing
Residential Conveyancing
We are incredibly grateful for the thorough service we received . We had a couple of properties fall through because Shah's great attention to detail meant he spotted problems, which saved us huge problems in the future. Although disappointing at the time , we are so appreciative of the thorough and sound Legal advice
10/10!!