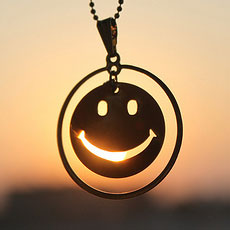 Alton
Added 9 months ago
Report to admin
November 01, 2019
20191101113606
First accident !!!!
I had never been in a bicycle accident before and I was totally confused how to go about making a claim.
Riding in London is a very dangerous exercise but a great experience. The roads are not geared for the cyclist. I hit a stationary car door when the driver opened it fully in front of my path, needles to say I went flying over the door and hitting the road with a tremendous . I was luck not to have hit my head on the ground but I did sustain several cuts and bruises.
An ambulance was quickly on the scene to rush me to hospital. My wife asked the lady if she would accept responsibility, she refused. Police were called.
I found Dunne and Co Solicitors online and they were on the case immediately letting me know too, that there was no obligation to go with them.
From start to finish the service was first class and I would recommend them to anyone who will ever need legal advice.
Big mistake to try and handle the case yourself. Let the experts Dunne and Co Solicitors do it for you.
Was this review helpful? Yes