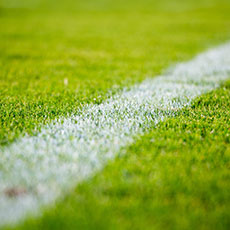 Flynn
Added 5 months ago
Report to admin
This review is for a different branch.
October 27, 2020
20201027151650
Highly recommended
I was thoroughly impressed from the very beginning with Birchall Blackburn Law. As a first time buyer, not knowing what the legal ins and outs of purchasing a home were. They were able to provide and execute all the documentation clearly and professionally for us. Fair and honest with every aspect of their conveyancing process.

Sherilyn and Farhana worked brilliantly on our purchase. Always explaining exactly what we needed to know through the entire process. But what I found most impressive from our experience with them was the dedication they provided to looking after our best interests. Both the financial and legal aspects they conveyed over, making sure that we were protected and taken care of through the entire process. Which for us, was a priceless aspect to the purchase. To know we were safely protected was amazing. So I'd highly recommend their services and will do so to any friends or family that purchase in the future. Many thanks!

Was this review helpful? Yes