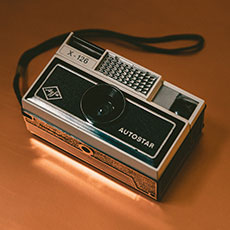 Verified review
This review has been left by a verified client who used Axis Professional Services Limited.
Matter Type:
Residential Conveyancing
Conveyancing from Sue Curzon
We were selling a property via auction and having used the services of Sue Curzon in the past, we contacted her again, now at Key 2 Conveyancing / Axis Professional. The property presented a more complicated proposition than usual, having been sub-divided into tenanted flats.

From the outset, we felt like we were in good hands as Sue acted quickly to ensure that everything was done to meet the strict timescales associated with auction selling. She understood the process and guided us through the procedures. When we had questions, Sue always seems be available to speak on the phone when we called, which is something of a rarity these days with many other businesses.

During the sale process, a difficulty arose with a neighbour over a boundary issue and we were particularly grateful to Sue for drafting a Statutory Declaration, which was well worded and settled the problem, allowing the transaction to proceed to completion.

We would recommend Sue Curzon of Axis Professional to others and would come back again.