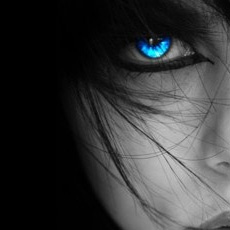 Sami
Added 1 year ago
Report to admin
This review is for a different branch.
March 28, 2018
20180328163316
Matthew Solicitor - excellent solicitor
I have been in contact with solicitors and barristers over Civil Cases and Professional Negligence of solicitors and barristers. However, in my opinion the Mathew is the smartest solicitor I have come across. Although, on paying basis he is not cheap but his standard of work is excellent. I was very impressed.
Was this review helpful? Yes