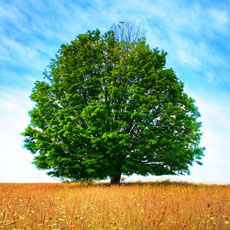 Michelle
Added 2 months ago
Report to admin
This review is for a different branch.
March 10, 2020
20200310131802
Rude staff
Went to get an AP1 document witnessed for myself and my husband. incorrect price quoted over the phone. When I highlighted this to 'B.S' her attitude changed including asking if I wanted to go elsewhere as I obviously wasn't happy to condescending and plain old rude.

To say there are so many solicitors around I certainly wont be returning and the only reason why I stayed then was my husband works away so to try and arrange another appointment else where would have been time consuming.


Was this review helpful? Yes