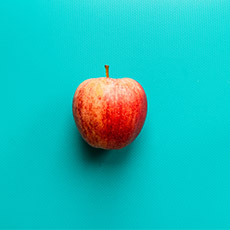 Deonne
Added 3 weeks ago
Report to admin
September 28, 2020
20200928133725
A great service and reasonably priced!
Matter Type: Benefits
We used Mark Thompson Law to draw up legal paperwork that would allow us to set up a trust fund, so that my mum could revive a criminal injuries payout without affecting her benefits.
Mark was knowledgeable, quick in responding and thorough in drawing up the paperwork was needed and he made sure that we could understand everything, every step of the way. I felt he was very reasonably priced for the fantastic service we received. I wholeheartedly recommend.
Was this review helpful? Yes