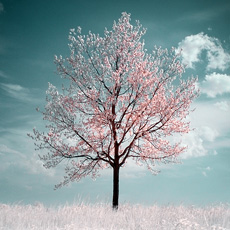 Louise
Added 1 year ago
2 found this helpful
Report to admin
This review is for a different branch.
May 15, 2019
20190515152316
Incredibly impressed - great firm!
I have just concluded a property transaction in which I had to deal with Stephen Scown as the Solicitors for the freeholder. Due to my own error on the day of completion I had to contact them and ask them to take immediate action - I dealt with Steph Wharmby and Jess Fallowes and I was blown away! They were helpful, knowledgeable and professional - instead of playing the blame game they just took action and resolved the issue for me, despite Jess having to work remotely to get it done! I would wholeheartedly recommend this firm and Steph and Jess in particular. Thank you for a great service.
Was this review helpful? Yes