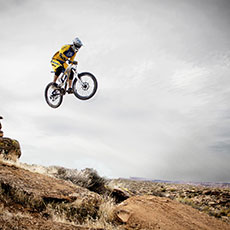 Matter Type:
Residential Conveyancing
House Purchase Conveyancing
Shocking service, rude, dismissive and inept. They treat their clients with utter contempt. Phone calls do not get returned, emails get printed out and put in with the post 'for fairness' (yes this is 2021). They've some geezer who thinks he's smart to write to clients in Shakespearean English (Dear Madam, at the request of Jenny Plumb of this office, we should be grateful if you could kindly arrange to remit to us additional monies in the sum of £58.00 in respect of the searches that are available to purchase.) Final straw - I completed on my purchase today as confirmed by the estate agents - no word from my conveyancing solicitors Almy & Thomas (and it is now 9pm) - clearly they've got their fee from me why would they need to actually communicate with me?