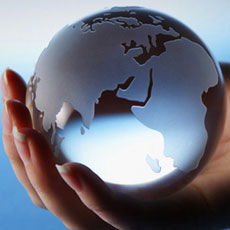 James
Added 8 months ago
1 found this helpful
Report to admin
February 21, 2019
20190221154027
A pleasure to deal with
I may not have much experience of solicitors, but my experience with Emin Read was absolutely faultless.
My first/main point of contact was Vanessa Stroud, who was readily available, very knowledgeable and incredibly helpful, but I was also really impressed by the levels of competence, willingness, helpfulness & knowledge of my particular file that was exhibited by anyone that stepped in to cover for her over the course of us buying our house.
This was our first house buy, and so we were probably frustrating at times, but everyone at Emin Read was both happy & able to help whenever we needed it.
I would gladly recommend them to anyone, and already have done on a couple of occasions.

Was this review helpful? Yes