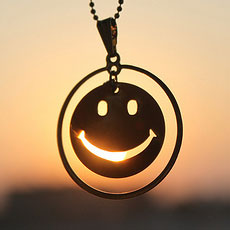 hakim
Added 3 months ago
1 found this helpful
Report to admin
This review is for a different branch.
April 14, 2020
20200414201647
worst solicitors ever- go to bishop and light instead
These incompetent solicitors represented me where I was blatantly innocent. The witnesses (so called victim and one other) had two completely different versions of the events - to the point that even the magistrates started asking them questions. BUT the solicitor didn't press the issue as "its not for us to prove they are lying but rather for them to prove you guilty" as if one would impact the other.

The biggest horror movie unfolded as i stood in the dock watching as my solicitor STUTTERED throughout. I couldn't believe it. These guys come unprepared, take whatever legal aid and do a poor job at defense.

In my opinion if you want to get locked up (innocent or guilty), go to Richard Body and co.





Was this review helpful? Yes