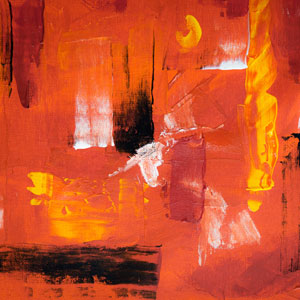 Ms Krishna Soni
I recently needed to review my will and make some changes to it.

Before she saw me in her office, Krishna briefed me on the information I needed to give her, advised me on fees, and provided me with useful information about wills, including the roles of executors and trustees.

This preparation and her friendly, professional advice during my consultation with her enabled my will to be completed to my complete satisfaction smoothly and quickly.

I would commend her to anyone needing a solicitor without reservation.