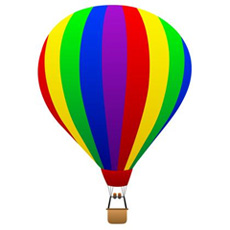 Verified
Pauline
Added 1 month ago
Report to admin
April 19, 2020
20200419205207
Wills, Trusts and Probate
From making the first phone call to completion of my business I was treated by everyone professionally and friendly. Stella guided me in a very professional manner, which I would like to thank her for.
A representative from Mullis & Peake LLP responded to this review on 14 May, 2020
Thank you for your review. We appreciate the positive feedback you have given us and look forward to working with you in the future.
Was this review helpful? Yes