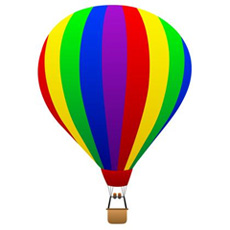 Verified
Jennifer
Added 3 months ago
Report to admin
March 07, 2020
20200307205204
Wills, Trusts and Probate
I had never been to a solicitor before and I thought that lots of things would be very difficult. Samantha was not only professional but she put me at ease and explained everything so that I was able to understand. I was really, really happy with the service that I received from Samantha and would definitely recommend Mullis & Peake.
A representative from Mullis & Peake LLP responded to this review on 18 March, 2020
Thank you for your review. We appreciate the positive feedback you have given us and look forward to working with you in the future.
Was this review helpful? Yes