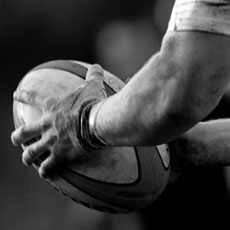 Kim
Added 7 months ago
Report to admin
September 17, 2020
20200917072251
Quality Service
Matter Type: Purchase and Sale
Our thanks go out to Amy and Katie for all their hard work during a lengthy sale and purchase of our properties. COVID 19 played a very big part of our moving experience but during the extended journey we were kept up to date and guided through the extremely difficult time. We would highly recommend Taylor's for conveyancing especially these two young ladies who were extremely caring, responsive, efficient and professional at all times.
A representative from Taylors Legal Limited responded to this review on 05 October, 2020
Thank you for your review. We appreciate the positive feedback you have given us and look forward to working with you in the future.
Was this review helpful? Yes