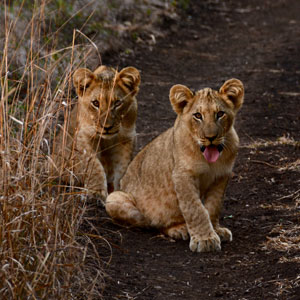 Drawing up of our wills
We had two meetings with Mr Alan Horne, the first to discuss and to instruct him on our wishes.
He then explained throroughly the implications of our decisions. He then asked us to go away and discusss together what decision to make.
The second meeting was to inform him of our decisions. He then recapped again what he had told us and after a short period of time (15 mins) he drew up the documents, we signed them and had them witnessed by another member of staff.
It was a very easy exercise. He made us feel comfortable and relaxed and we would and have recommend the service to others.