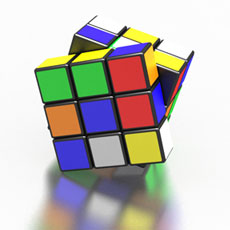 Matter Type:
Residential Conveyancing
Conveyancing
We were fortunate to be represented by Ian Springall in the conveyance of property.

We found him to be both diligent and hands on, imparting valuable advice that we always felt was in our best interest.

I cannot thank him enough for his work and at all times promptness of response to any and all enquiries.

We would not hesitate in recommending Mr Springall and thank him for all his work and advice.