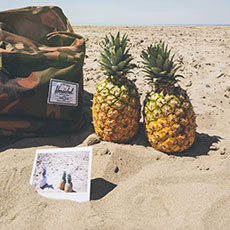 IAN
Added 3 weeks ago
Report to admin
November 09, 2020
20201109182217
No hesitation in recommending Sara Binning
It is an absolute pleasure to recommend Sara Binning.
It is fair to say that after a short phone call Sara made a great impression on me & we commissioned her for our needs. It became apparent the Sara is professional, efficient & reliable in every respect.
To conclude we found her to have excellent personal skills whilst we are more than comfortable to recommend her with with utmost enthusiasm. She is a credit to her profession.
Was this review helpful? Yes