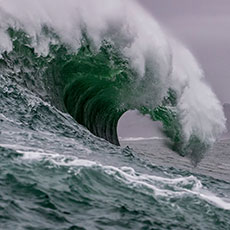 Stephen and Joyce
Added 3 weeks ago
Report to admin
October 02, 2020
20201002184111
Outstanding service
We have recently sold two houses through CurtisLaw and have been delighted with the service received.
Emily Briers handled both sales and we really appreciated the excellent level of communication throughout, despite COVID, particularly when the odd problem occurred.

We would definitely recommend to anyone and as an added bonus their
fees are very fair compared to many other solicitors so well worth checking out.

They will our first choice next time we have any legal business to conduct.




Was this review helpful? Yes