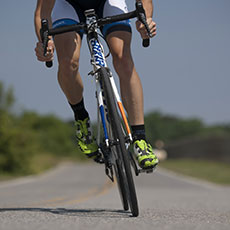 Egemen
Added 2 weeks ago
3 found this helpful
Report to admin
March 29, 2021
20210329105539
Terrible, stay clear
Matter Type: Residential Conveyancing
Stay clear at any cost. Extremely unprofessional, not responsive service. I would say it was one of the worst experiences I ever had as a client from a company. From start to end, the whole process was shambolic and we were kept in the dark with no updates and no communication whatsoever. Zoe Sayers was assigned as our fee earner "eventually after number of changes" and I would not wish my worst enemy to deal with her. She is extremely unprofessional, never answers any emails, never answers any calls and everything is a last minute thing with her.
When you are making one of biggest purchase of your life you would ask some re-assurance from the firms you work with and we get none of that with Swift Lawyers and Zoe Sayers.
Even our complaint to CEO of the company Nizam Ahmed and number of senior officials was not responded.
Number of delays throughout the process, extremely poor communication, frustration and after almost 5 whole months we have finalised the purchase of our new home.
I would never deal with Swift Lawyers and Zoe Sayers again at any cost.

Was this review helpful? Yes