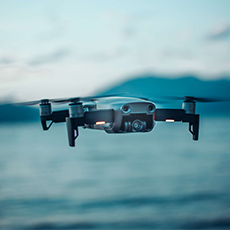 Matter Type:
Road Traffic Accident
Satisfied Service with Professionalism
The team at Noor Law Solicitors are very dedicated and helpful. They are easy to reach, keep you up to date at all times and will go the extra mile. Principal Solicitor Mr Irfan Arif is very professional and has successfully got me compensation for my personal injury. I would highly recommend Noor Law Solicitors for anyone looking to represent their personal injury claim by industry professionals.