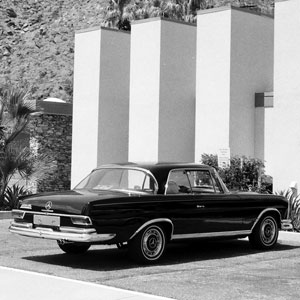 Don't instruct them!
Trust me after my experience with this ambulance chasing specialist company that pretends to also have a conveyancing department DON'T INSTRUCT THEM!!
Disregard all the good reviews of this outfit as the truth is they are not at all bothered at all in completing your actions in a orderly and reasonable time scale.
They are not what you would expect them to be.
In my opinion they should not be allowed to operate.