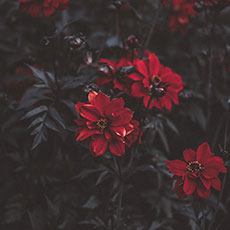 Swati
Added 1 month ago
Report to admin
February 19, 2021
20210219164938
Excellent and very thorough solicitors
Matter Type: Tier 1 (investors, entrepreneurs and exceptional talent)
I have been using Chauhan Solicitors since I started my visa extension process in 2014, I've had nothing but excellent support and advise from the onset. The entrepreneur visa route was very complicated with many loopholes but Mr. Intisar Chauhan was very thorough and methodical with every extension application.
Mr. Chauhan is extremely patient and took time to explain everything in detail, went over and beyond, guiding me even being available at late hours when required.
I have would recommend their services to anyone who needs support and guidance in their immigration process.
Was this review helpful? Yes