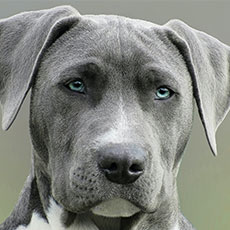 Martin James
Added 1 month ago
Report to admin
June 21, 2020
20200621195036
Minal Popat you are a gem!
I would like to sincerely thank Minal for the excellent top-drawer service that she provided me over the past few months in relation to a very sensitive matter which she handled for me brilliantly. I found her very hard-working and I know she had been burning the midnight oil during Covid-19 lock-down to achieve an excellent and very fair outcome for me. She took her time and very carefully explained things to me to deliver a great solution and strategy - totally committed!! For the first time my inner fears have gone - I now feel at the top of the world, THANK YOU MINAL YOUR ARE A GEM! I highly recommend Minal and the legal team at Saracens.
Sincerely Martin J Robert.
Was this review helpful? Yes