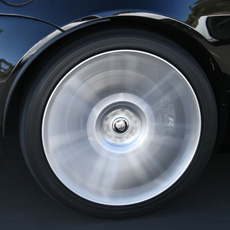 Dave
Added 1 month ago
Report to admin
February 14, 2020
20200214090756
Fantastic service, professional and courteous!
I have been so grateful to the support and service received from Sjs Solicitors.
The front of house team provide an excellent, professional and courteous service. They are always polite and efficient and are always happy to help. When I have visited the office the front of house team are always professional and make me feel very welcome.
A wonderful team a Sjs Solicitors.
Was this review helpful? Yes