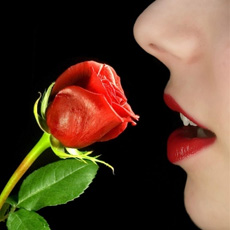 Imran
Added 1 year ago
Report to admin
This review is for a different branch.
October 12, 2019
20191012013242
Best property solicitors ever
I've used Richard from leicester office previously. And I have followed him to Excello. By far the best solicitor I have worked with ever. Can complete a property deal with lightning speed. They aren't the cheapest but are definately the best! Oh and unlike the other "cheap" solicitors I've used in the past, these guys fees dont change from what's agreed.
Was this review helpful? Yes