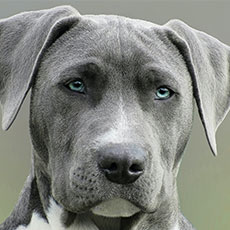 Verified review
This review has been left by a verified client who used ABR Solicitors Limited.
First experience with a Law Firm...
This is my first experience in dealing with a law firm and requiring representation.
They treated me like a real person and not just a pay cheque as that's what I was expecting.
Everything was clear and the few times I did not understand the legal lingo they were more than happy to explain it in to a way I could understand.
Fantastic communication and made me feel safe so that I could trust them to represent me and have my best interest at heart.