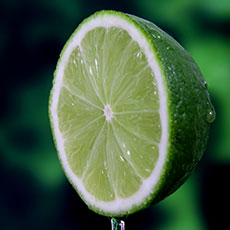 Divorce
Endeavour Law handled my divorce.

They have a nice team of ladies in the office and the price quoted was very fair.

It was a simple divorce but somehow took 3 years to finalise. This wasn't all to do with Endeavour Law's delay but it didn't help that I had to keep chasing them for updates.

Each time I called the office, my case had been passed onto a different person. No personal touch.