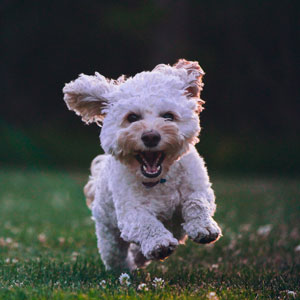 Verified review
This review has been left by a verified client who used Endeavour Law Limited.
Matter Type:
Child Arrangements Following Divorce
Child Arrangement
Paid to get things moving, had a consultation which the lawyer which costed me dearly, drafts were written which I approved. Three weeks later , the lawyer went on holiday had to start the whole process with another lawyer who charged me from scratch. Months later when nothing was done I had a massive invoice which I could not discuss as I hat to top up my account.

It's all a SCAM. KEEP OFF THESE LAWYERS.