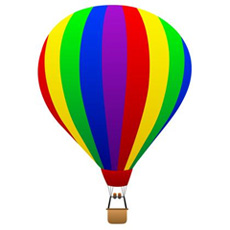 stacey
Added 2 months ago
7 found this helpful
Report to admin
August 21, 2019
20190821162913
name change by deed poll
worst company was told false information and when they got the money everything changed never use these money grabbing company!
A representative from Endeavour Law Limited responded to this review on 28 October, 2019
Dear Stacey, we have reviewed your file and note that the change of name deeds were issued to you within two days of purchase. We hope that you have been successful in obtaining all the required signatures. Thank you for taking the time to leave us a review.
Was this review helpful? Yes