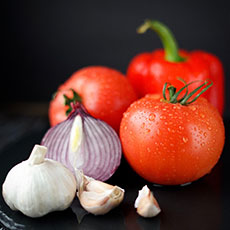 Matter Type:
Accident At Work
First class professional friendly service
I highly Mr Christopher Pridham along with Linda, Mr Pridham is very persistent and professional throughout the whole difficult and stressful process often easing anxiety with his friendly manner and calm ways. Linda is amazing at keeping the link of communication and again very friendly while answering all of your queries quickly and professional.
The communication throughout my long case was outstanding from this solicitor which helps you understand the whole process much more.
Never once did I feel judged, belittled or out of the loop. Mr Pridham always made time to ease my fears, answer my questions or simply reassure.
I had a very successful outcome all thanks to Mr Pridham and Linda. I can't recommend this firm enough.