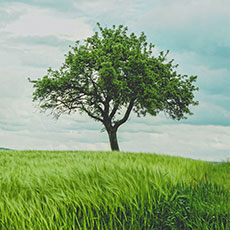 Lisa
Added 1 month ago
Report to admin
March 16, 2021
20210316195349
Excellent service throughout
This company are in one word GREAT. You are kept up to date all the time and believe it or not a email sent is normally answered within a couple of hours. I have had a great experience with Ankita Ubeja she has been spot on. She is a lovely person to speak to and nothing is too much. Every question is answered properly and in the understanding that I can understand. I have over the last 3-4 weeks with my anxiety been pestering her 3x a day by email with various friends and she has never made me feel unwelcome. I just cannot thank her enough.
Thank you Ankita you are truly a credit to AVRillo.

I have dealt with other members of the team who have also been good but Ankita was brilliant.
Was this review helpful? Yes