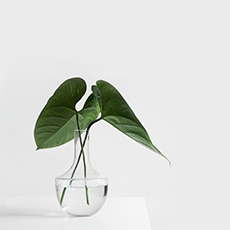 Matter Type:
Residential Conveyancing
Professionalism and kindness
We are moving in our home these days. As first time buyers coming from a different Country and legal system, we could feel a bit lost dealing with the experience of the purchase of a house. Luckily for us, for the entire length of the process we have been assisted by Ms. Meltem Erdogan from A.V.Rillo, who has always been highly professional and very kind. Throughout this journey we have felt supported and I am sure it would have been much more tiring and stressing without her.
We are extremely grateful to her and to the A.V.Rillo team, who will recommend to others wholeheartedly.