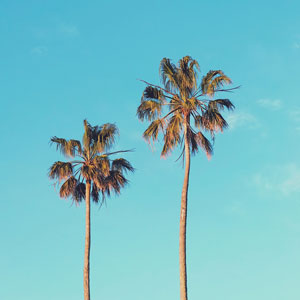 Very friendly and professional

I have been very happy with the support received from Marilyn during a very difficult time in my life. I was a new mum and just left an abusive relationship, unable to deal with a court case on my own.
I feel very much supported and know I can make contact at any time and my questions are answered with no problem. Also, not having to speak directly with the abuser has helped with my recovery and healing. Thank you!