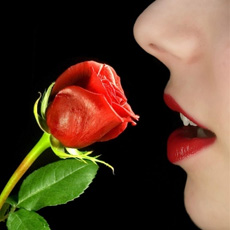 John
Added 4 months ago
Report to admin
This review is for a different branch.
January 31, 2020
20200131232107
Piggy bank
When my sister Lynn Zarattini decided to make her only ever Will at the age of 65 she went to her local solicitors Hey in Ely , probably recommend by her Estate Agent who managed her rented properties.
She decided to give Jayne Stephenson at Hey solicitors the responsibility as the only executor.
And pass on ALL of her estate to two large charities.
As I am the last original family member left alive I found the whole process in trying to get any information from the solicitors very frustrating.
When you understand the iron control and unchecked fees they operate within I was shocked Hey charge my sister for writing the Will.
Its odd that the meeting when the Will has done was not recorded!
Was this review helpful? Yes