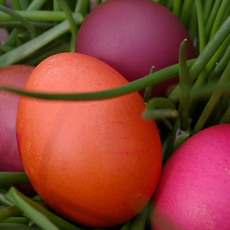 Very poor representation
This review is for a different branch.
Anita Sharpe represented me during my divorce. Very poor representation. Did not make anything clear. Did not seem to be familiar with simple terms commonly used in divorce such as; chattels. Allowed the 'other side' to completely wipe the floor with me. I was inexperienced and she was supposed to be on my side, at many times it felt like she was actually aiding the opposition. Reluctant to write or respond to communication/questions. Best avoided.