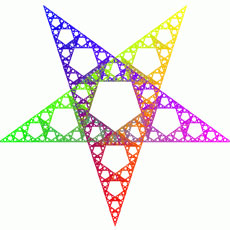 Philip
Added 7 months ago
2 found this helpful
Report to admin
This review is for a different branch.
August 30, 2019
20190830210136
Uninterested and would say only want your payment
Jennifer Roberts Scarborough Office was uninterested with little or no empathy in what I and my husband had to say. Showed her paperwork but glanced and pushed it back across the desk. Was in a maximum of 11.5 minutes for £150 and came out none the wiser unless we wanted to pay more, would have got more reaction talking to the brick wall. Used Thorpe and Co before but because of this instance would sadly put go somewhere else. We came out feeling mugged although the receptionist was lovely.
Was this review helpful? Yes