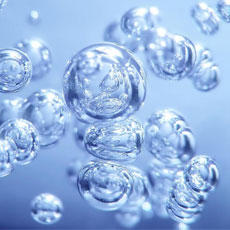 jocelyn
Added 1 month ago
Report to admin
June 26, 2019
20190626203703
Friendly but professional and at a very reasonable cost.
Mr Chambers was very friendly and personable and really got us thinking about our wills. He was extremely knowledgeable about the most tax efficient ways to leave our estate and gave us good advice about our current situation regarding our mortgage.
We were recommended Seatons by a friend and we have been very satisfied with their professional, friendly manner and reasonable cost.
Have recommended Seatons to other members of our family and would recommend them to anyone.
Was this review helpful? Yes