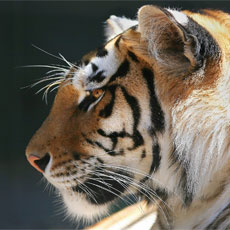 Jonathon
Added 1 year ago
1 found this helpful
Report to admin
September 25, 2019
20190925195930
Terrible advice with my divorce
Being local I decided to use Tallents in Newark for my divorce in 2012.
I felt that they never worked for me, shown especially when I got zero, none, of the marital assets.
I was poorly advised and felt fobbed off. I even felt like Andrew Stout wanted me to lose all I had in the divorce proceedings.
Do not use these solicitors for any family law. I should have received at least £4,000 from the divorce and yet due to poor advice and frankly poor work by Tallents, I got not a thing.
Was this review helpful? Yes