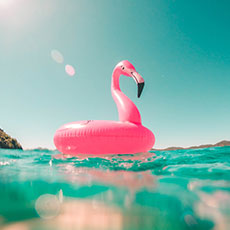 Accounting error found after completion
This review is for a different branch.
Surprise £1000 bill 2 days after completion and a week after I has settled the bill on the day I reserved it.
They made basic error with data entry never checked their work they poorly communicated this error. Refused to check for any other error and no replay to my complete after 4 weeks.