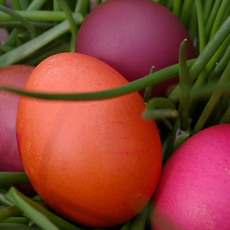 Paul
Added 1 year ago
Report to admin
February 09, 2020
20200209135408
Don't expect good service!
Matter Type: Divorce
I instructed Parry Carver Wellington, to deal with the divorce my wife had requested. From the outset there was - ZERO EMPATHY, EXTREAMLY UNHELPFUL - Stuart J Cairns, treated me as if I should know what was going on. I have never had to go through a divorce before, and hadn't a clue. and tried to communicate this, but as I say there was absolute minimum guidance from this ***** person. You would get better service in the pound shop! I realize no solicitors are cheap, but all the more reason why they should give a helpful and compassionate service. I had to chase them for any answers as to what was going on , they only seemed to contact me when they wanted paying!!
Was this review helpful? Yes