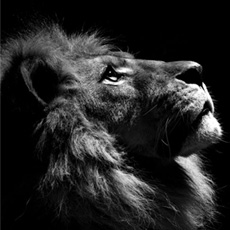 Craig
Added 8 months ago
Report to admin
October 08, 2019
20191008140824
Fantastic!
I have used Bell and Craig Solicitors in Falkirk for the past 7 years and in that time purchased and sold a number of properties, always dealing with Lisa Taylor. I cannot recommend highly enough. Lisa is fantastic; friendly, honest, proactive and doesn't laugh at my stupid questions. Everything has always gone very smoothly with the transactions and legals which means I am always at ease and know I'm in good hands.

On a recent house purchase in particular there were issues with changes to dates of entry, issues with mortgage offers etc that were all completely outwith our control, but Lisa really fought my corner, going above and beyond to make sure everything went through on time.

Cannot recommend enough!
Was this review helpful? Yes