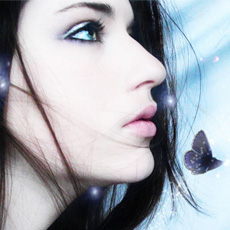 Lorraine
Added 11 months ago
Report to admin
October 07, 2017
20171007104754
Wonderful from start to finish!
THANK YOU!!! 5 stars just aren't enough. The first time I spoke to Tariq I loved how friendly in knowledgeable he was. Kevin Lewis work as my solicitor. Kevin was absolutely amazing throughout the whole nearly 6 month conveyancing process. He is proof that brilliant solicitors can be warm and kind... they are out there! Everyone I met at TP Legal was just as lovely. Sarah who assisted Kevin always answered my emails at lightening speed and Yasmin on the phone remembered my name after just speaking to me once.
I honestly believe without the hard work of TP Legal, we wouldn't be moving into our dream home.
Was this review helpful? Yes