Top 10 Construction Solicitors in Fenland
Here you can see the best Construction solicitors in Fenland. These results are based predominantly on the reviews collected from clients in the last 12 months on ReviewSolicitors, but take into account a law firm's accreditations, experience, size, notable cases, Legal Ombudsman and disciplinary records and other important information. Remember to leave a review after you have used a firm!
We found great results, but some are outside Fenland. Showing results in neighbouring cities.
Limit search to Fenland
#1
Fraser Dawbarns LLP
52.66424420000001
0.1594424
19577
Fraser Dawbarns LLP
Taylor Rose TTKW
767 reviews
Ranked
#1

Out Of 5

Construction

solicitors in Peterborough

 - 12.1 miles away
Value for money - EXCELLENT
Taylor Rose TTKW have 1 Construction solicitors ready to assist with your matter. Click here to contact directly or find out more.
95%

of clients would recommend to friends and family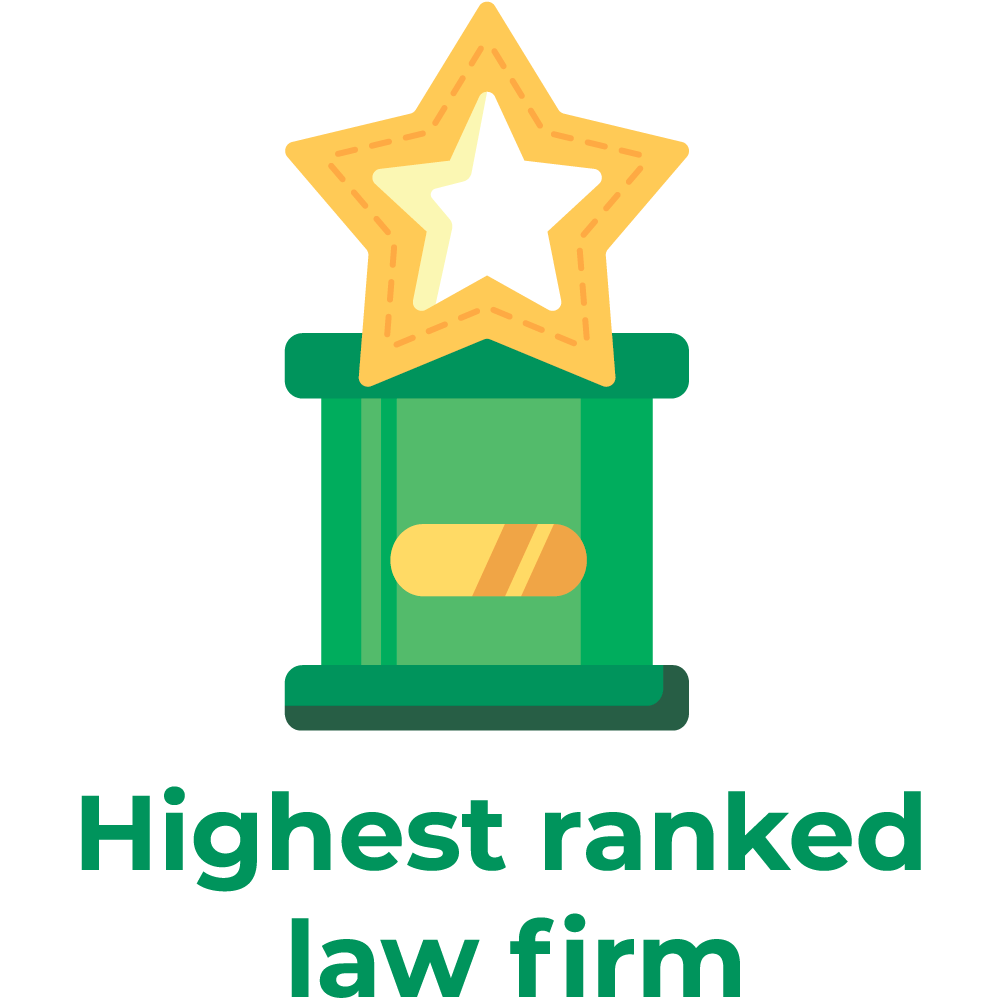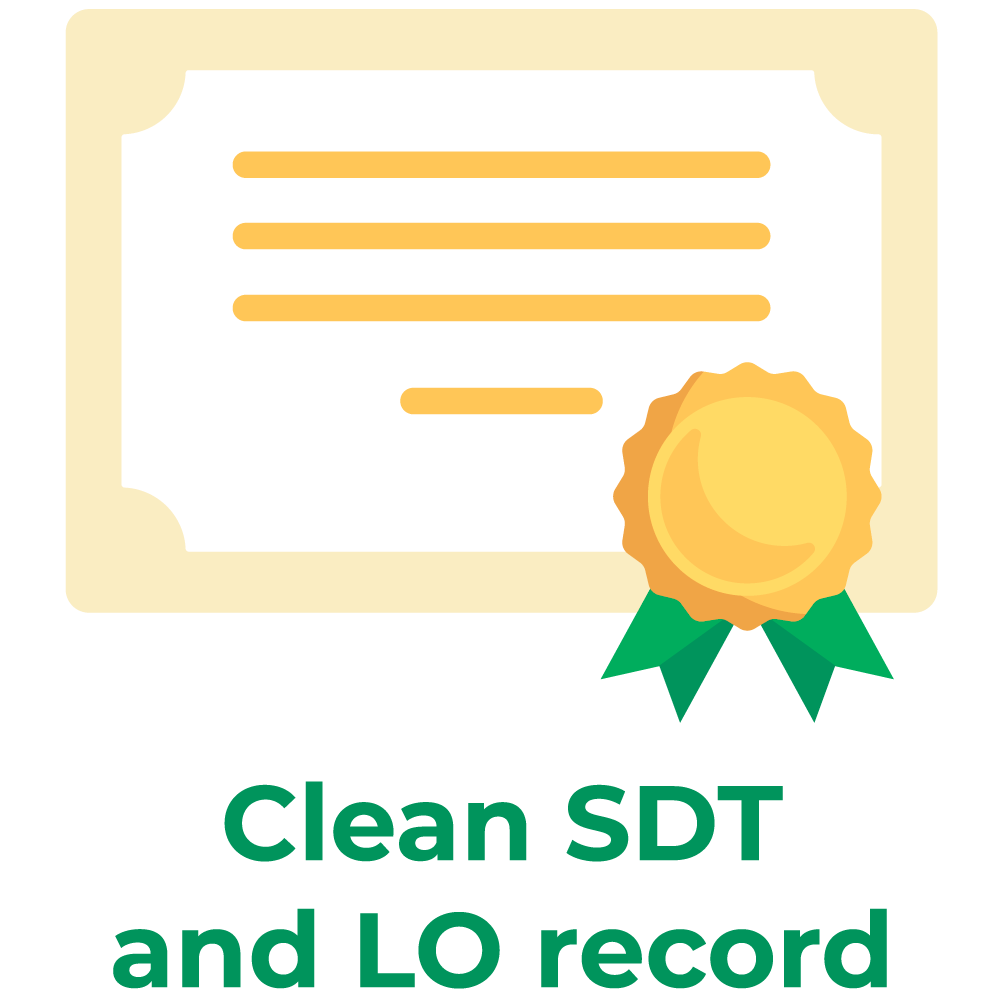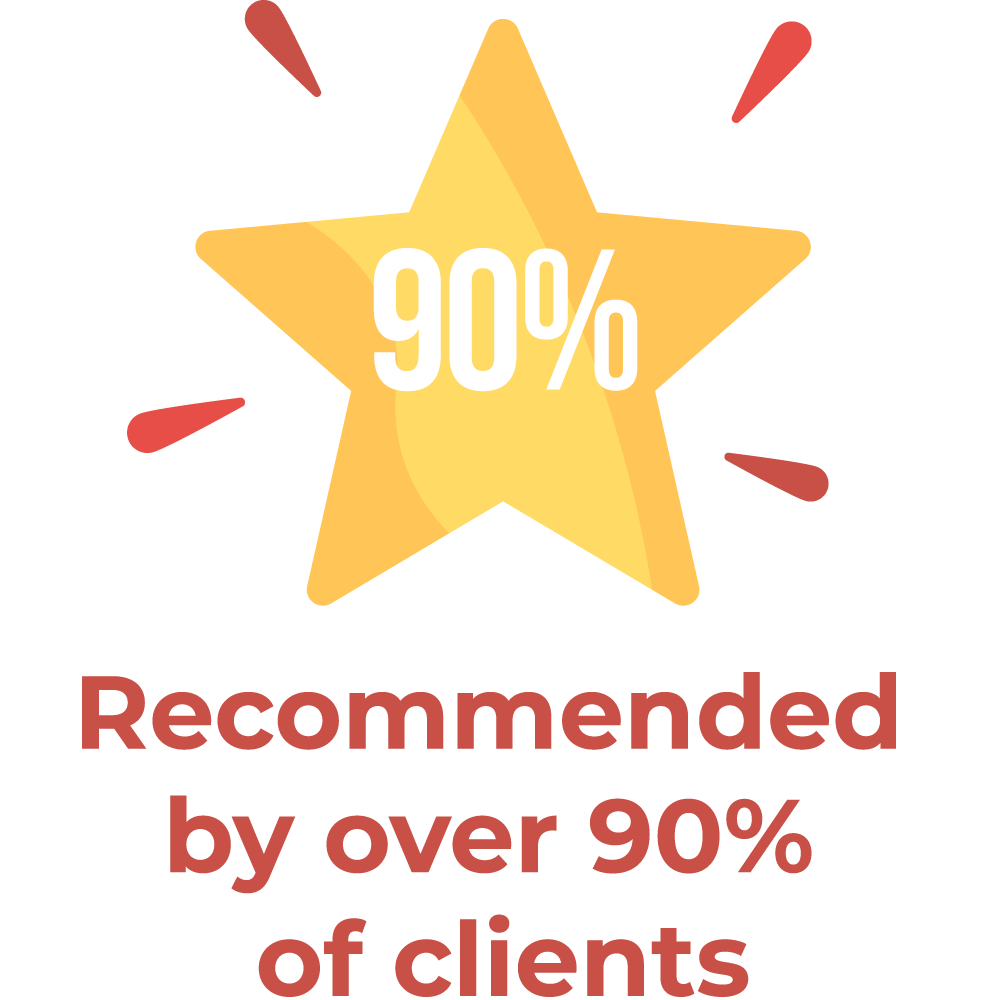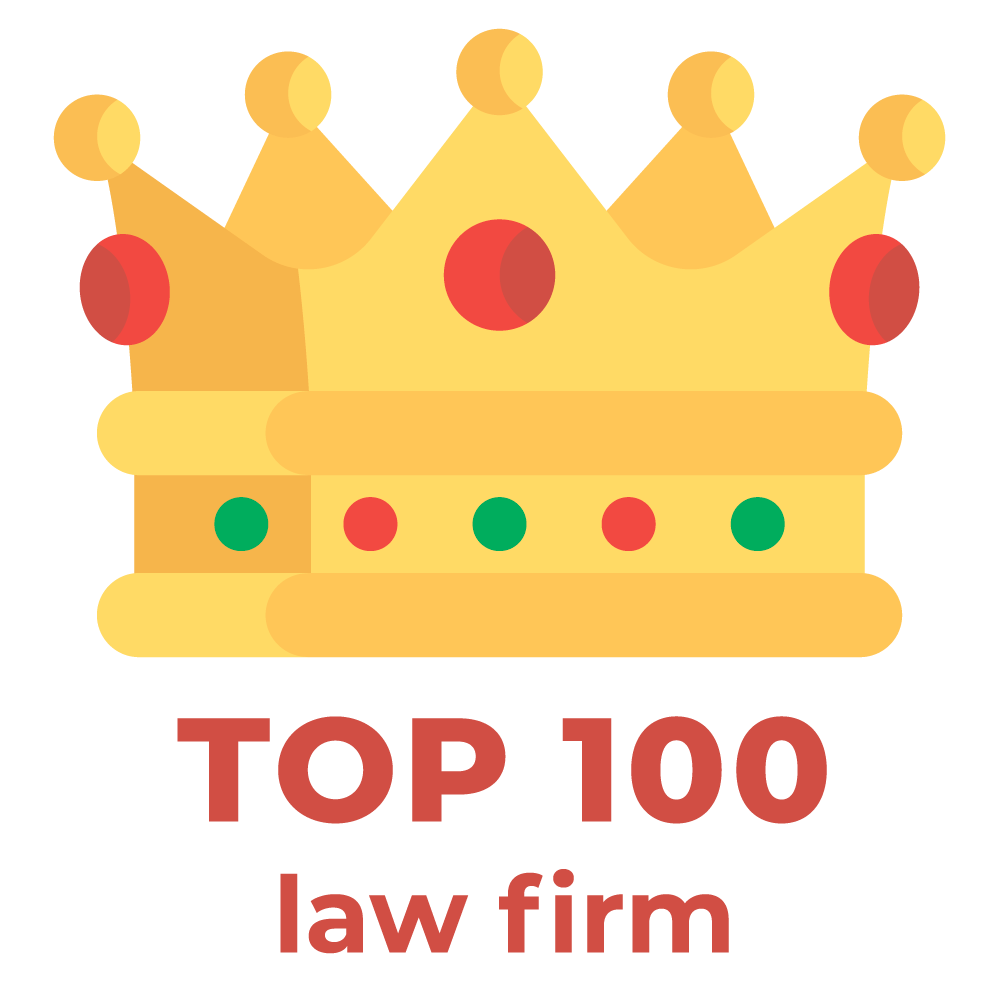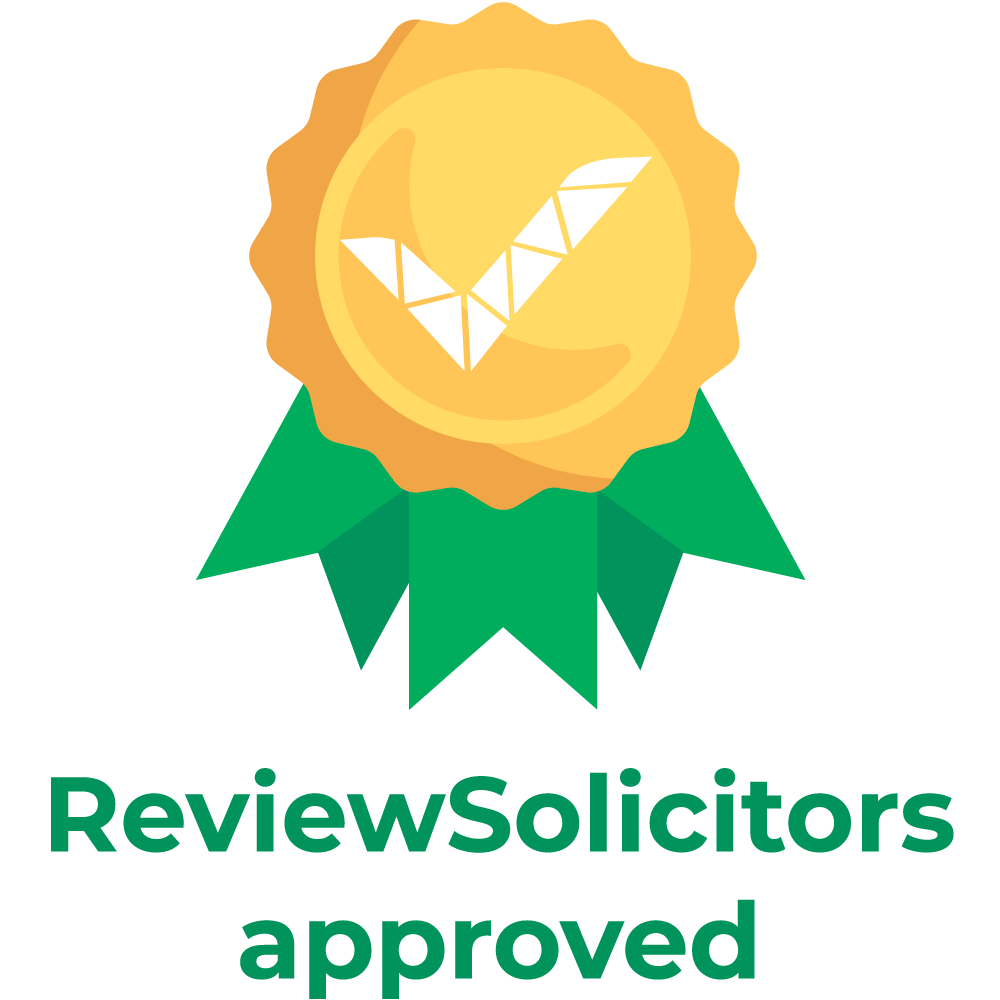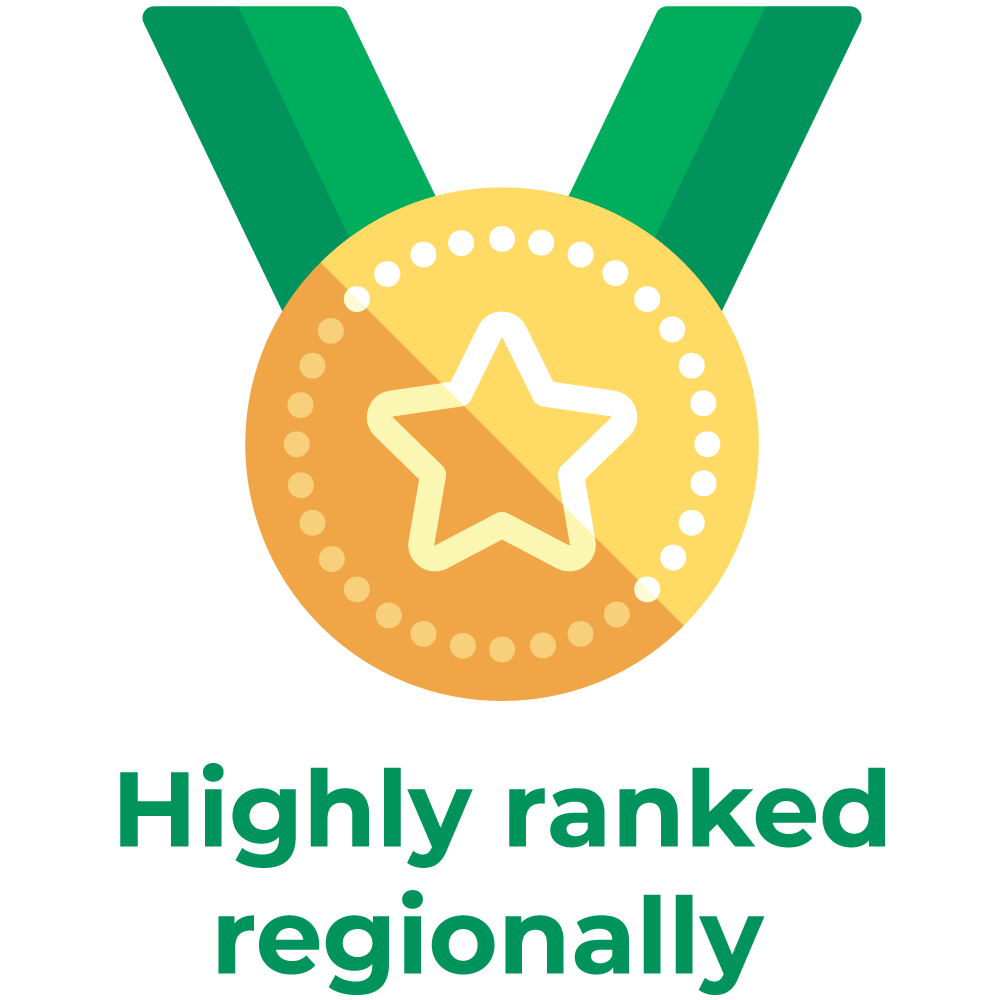 Taylor Rose TTKW
52.574094
-0.236
9820
Taylor Rose TTKW
Buckles Solicitors LLP
0 reviews
Ranked
#2

Out Of 5

Construction

solicitors in Peterborough

 - 12.5 miles away
Greenwoods Grm LLP
1 review
Ranked
#3

Out Of 5

Construction

solicitors in Peterborough

 - 12.1 miles away
Hegarty
52.5773175
-0.240549
4733
Hegarty
Leeds Day LLP
0 reviews
Ranked
#1

Out Of 2

Construction

solicitors in Huntingdon North

 - 19.6 miles away
Lgss Law Ltd
0 reviews
Ranked
#2

Out Of 2

Construction

solicitors in Huntingdonshire

 - 19.5 miles away
Sloan Plumb Wood LLP
0 reviews
Ranked
#5

Out Of 5

Construction

solicitors in Peterborough

 - 15.9 miles away
Chattertons Legal Services Limited
0 reviews
Ranked
#1

Out Of 1

Construction

solicitors in South Holland

 - 16.9 miles away